P.O. BOX 14045 Humble, Texas 77347
In today's fast-moving world, hosting and cooking can be a tiring, stressful chore. It's Love With Tiff offers a variety of tailor-made services that will make your life easier. Take a look below to learn more about what Chef Tiff can offer.
Houston, Texas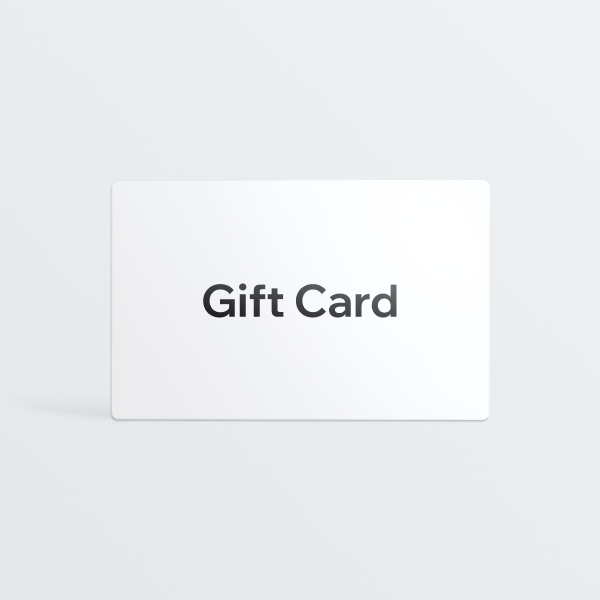 eGift Card
$25
You can't go wrong with a gift card. Choose an amount and write a personalized message to make this gift your own....